Telemedicine Services
With eight service lines, Avel eCare offers a variety of solutions and care delivery models to meet the needs of a wide range of hospitals, care centers, health systems and other ambulatory care providers.
Behavioral Health
Avel eCare Behavioral Health provides emergency departments, inpatient behavioral health, and acute inpatient units with expert evaluations from mental health professionals.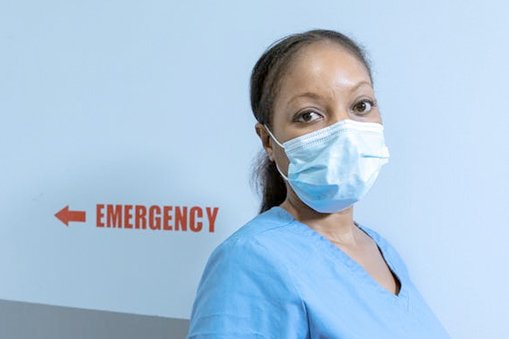 Emergency
Expand the ability of your emergency department to respond to immediate and/or multiple unfolding situations with 24/7 access to board-certified emergency medicine physicians and nurses.
Hospitalist
Avel eCare Hospitalist telemedicine services deliver high-quality care and management of complex, medical and surgical patients who are 18 years of age and older.
ICU
Avel eCare ICU provides critically ill patients with 24/7 monitoring and support. This innovative model connects hospitals to board-certified intensivists for constant monitoring, faster interventions, and lower risks from complications.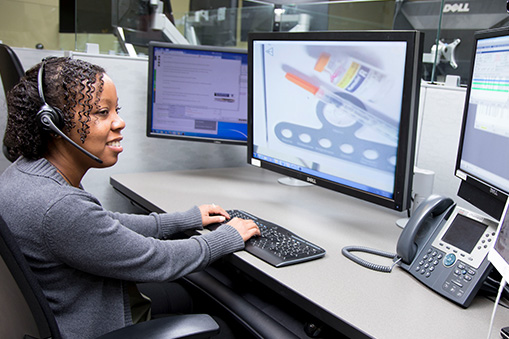 Pharmacy
Facilities and hospitals count on Avel eCare Pharmacy to meet their pharmaceutical needs 24/7/365. Avel pharmacists partner with local pharmacies and/or professional staff to ensure patients receive the safest and most effective medication management..
School Health
Avel eCare School Health provides nurse coverage for the entire school day and ensures immediate response to student needs. School systems can count on school nurse experts to manage student health while reducing the burden on staff.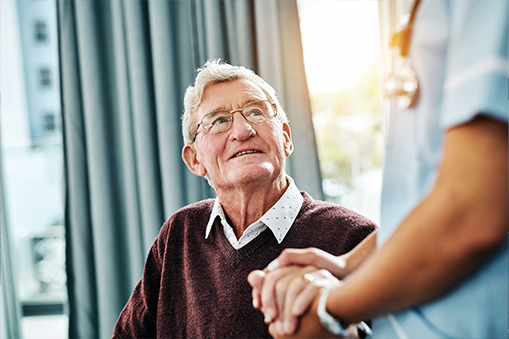 Senior Care
Avel eCare Senior Care works with facilities to be a 24/7 extension of their local care team, providing round-the-clock service to senior care residents to augment care and improve outcomes.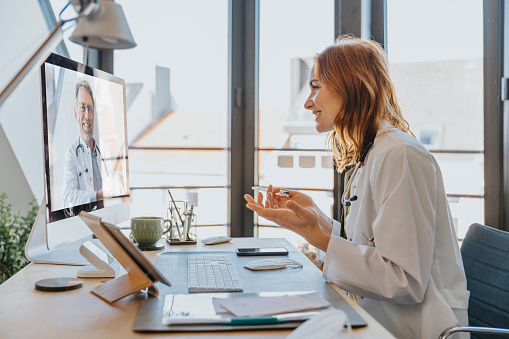 Specialty Clinic
Avel eCare Specialty Clinic provides access to medical specialty care through high-definition, interactive video technology. More than 15 distinct specialties are available for on-demand or scheduled consults.
Tribal Health
Avel eCare delivers unparalleled solutions for tribal entities looking to provide quality care to their citizens. In addition, Avel also has experience providing direct care to patients as well, depending on the needs of the facility and the community.