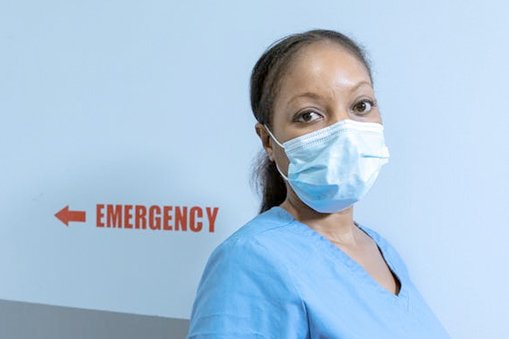 In emergency situations such as stroke, heart attack, trauma, or serious injury, every second counts. Since the launch of Avel eCare Emergency in 2009, board-certified ER physicians have delivered immediate, supportive care to emergency departments at over 200 hospitals across the country. These facilities partner with Avel eCare Emergency for a fast response and quick specialty intervention to help their patients achieve better outcomes and avoid unnecessary transfers, reduce costs and support staff.
Within the last 12 months, our customers have experienced:
$3.5 million in cost savings
700+ potential patient transfers avoided
7,700+ video encounters
21 minute reduction in door to physician, when local ER providers aren't immediately available
Emergency Services
Avel eCare Emergency services are ideal for critical access hospitals, community and regional hospitals, health systems, long-term care and correctional facilities. You can also customize the amount of support you receive based on your facility's needs.
Our team stands ready to respond immediately and provide as much or as little support as you require for services such as:
Complex emergency cases
Immediate medical direction
Ordering diagnostic testing while waiting for the bedside provider to arrive
Expediting air ambulance
Nursing documentation
Emergency specialty consults
Whether the situation requires transfer arrangements, triage or life-saving measures, we provide the expert support that helps your staff keep their heads and hands in direct patient contact.
Benefits
Avel eCare Emergency customers benefit in the following ways:
Avoiding costly transfers and retain revenues in your facility
Enhancing emergency care in the local community
Improving the ability to recruit and retain top-quality medical staff
Improving quality of care, performance on nationally reported metrics and adherence with evidence-based medicine
Participating in live, monthly education events. These events are tailored to the requests of our rural emergency room partners. CNEs, CEUs, CMEs are also available as a growing library of taped events
Transferring the right patients faster and more easily
Learn more by watching testimonials and reading what some of our Avel eCare Emergency clients have to say.
How It Works
Avel team implements secure, interactive, high-definition video and audio equipment and software into the emergency rooms and trains staff
When providers need emergency assistance, they simply push a button to connect 24/7/365 with Avel's board-certified, emergency physicians and critical care nurses, who respond immediately from the virtual hospital hub
Avel staff clarifies what level of support is being requested. They can help with as much or as little as needed
The Avel team pulls up the emergency department's profile. They leverage staff lists, phone numbers, medications, supplies, equipment, EMR/PACS access and procedures to operate seamlessly as a member of the local care team
After the visit, Avel faxes documentation and orders to include in the medical record. Debriefing services are also available as needed
Ongoing quality improvement reporting helps facilities view performance on key chest pain, stroke, sepsis, and emergency airway metrics
Well before the roll-out of Avel eCare Emergency services to the community, Avel works with the hospital or health system to establish positive and productive collaborative relationships between teams. Avel physicians become part of the  local medical staff, credentialed and privileged to direct patient care and deliver  comprehensive emergency care.
SANE Program
Avel eCare Emergency provides around-the-clock access to specially trained Sexual Assault Nurse Examiners (SANE).
SANE registered nurses are specially trained in providing trauma-informed care and forensic evidence collection for patients who have experienced sexual violence. By extending SANE services through telemedicine, the patient's dignity is preserved, post-assault care is improved, and community involvement and concern for patients and their familes is promoted.
Partner sites will use their exisiting Avel equipment to complete the SANE visit. By using the Avel Emergency SANE program, your team will have the support it needs to:
Improve access to clinical expertise with 24/7 access to specialty trained nurses.
Increase additional resources for community outreach and education initatives around sexual assault.
Provide timely, thorough, and professional forensic evidence collection and documentation.
The Physician Assistants at SLY Medical are experienced and highly trained Emergency Medicine providers who have come together to provide high quality care in rural, critical-access hospitals.  While we operate with significant independence, we have required each facility we staff to also contract with Avel eCARE, so that in the most critical and complex cases, we have instant, on-screen collaboration with an experienced, board-certified Emergency Medicine physician and RN.  In these harrowing situations, the expertise and thoughtful, calm demeanor of the Avel team helps us provide the best possible care to our communities.   As another founding partner said, "Nothing is more reassuring in the worst of times than pressing the Avel button".   We, and the communities we serve, are grateful for the innovation and ongoing collaboration with the Avel team.
Jeff Laird, MMS, PA-C

SLY Medical,
Founding Partner  
Avel eCare Emergency in Action
Fera Heckman
Avel eCare Emergency Testimonials
From current providers:
Having eCare Emergency's board certified emergency physicians and critical care nurses just a phone ...
Read More
Mary Helland, RN, MSN, VP, CNO
Fargo Division Catholic Health Initiatives
Having eCare Emergency's board certified emergency physicians and critical care nurses just a phone call away gives us the breadth of experience and knowledge we need. The second opinions, education, and encouragement that they provide builds self-esteem and confidence in our nursing staff.
Mary Helland, RN, MSN, VP, CNO
Fargo Division Catholic Health Initiatives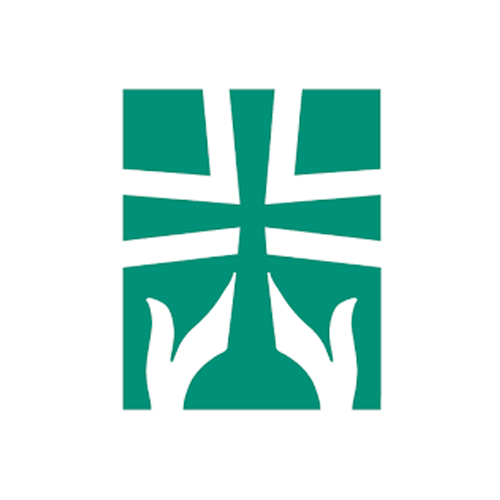 As CEOs, our top concerns are managing the quality of care we provide while balancing ...
Read More
Bryan Slaba, CEO/Administrator
As CEOs, our top concerns are managing the quality of care we provide while balancing costs. Over the years, we've not only seen significant cost savings because of eCare (i.e. being able to hire more APPs), but we've continued the same level of the quality care at the same time. eCare has been a godsend for us out here.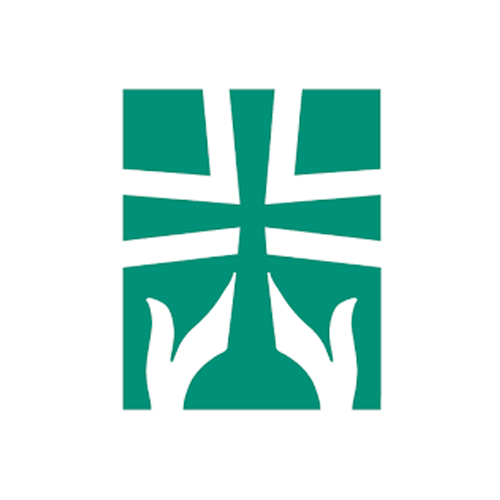 Bryan Slaba, CEO/Administrator
How To Get More Information
For more information on Emergency Services, please contact us.
More Telemedicine Services